About US
About Redmint Studio
Redmint Studio is a freelance digital development studio offering website development, software application development and mobile app development. The studio also offers small scale musical productions for corporate video, TV and online media, with the great help of local talented composers.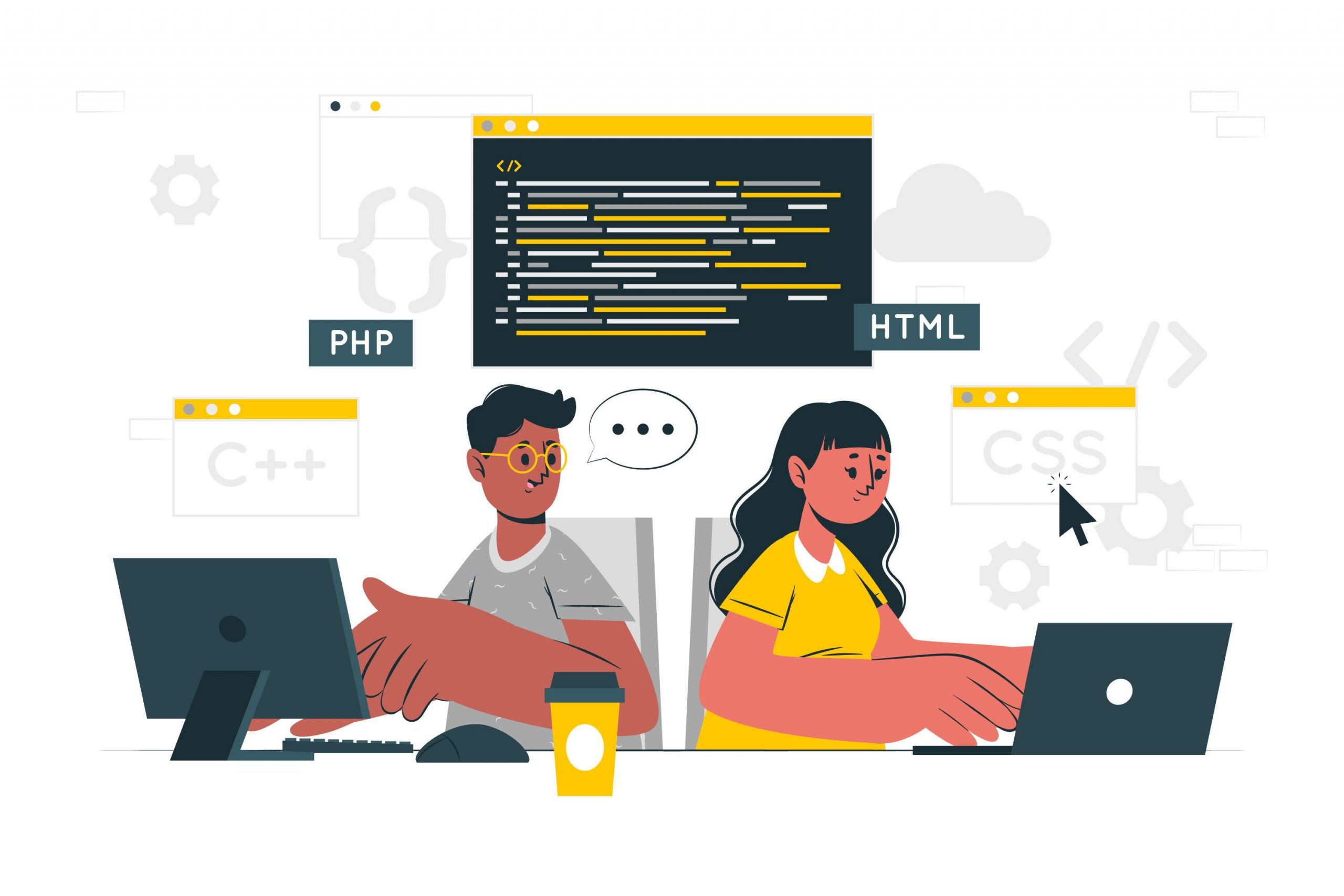 What's Redmint?
Redmint Studio is composed of a small team of experienced experts in tech industry, with more than 12 years experience in web marketing projects, tailor made ERP solutions and FINTECH. With the combined knowledge, Redmint Studio is geared to offer development services for SMEs (small to medium enterprises), who are willing to kick-off their online presence with a good foundation, or need a bespoke software solution to handle their internal processes.
Redmint Studies aims to offer holistic solutions from design to finish for business web requirements and more. Every project is treated with its own targets while understanding the limitations, ultimately offering the most efficient solution that can be offered.
Redmint Studio enjoys a trustworthy network of professionals from different sectors (such as legal, finance, education and more), which gives us an edge in delivering business-oriented solutions.
As for the musical aspect, Redmint is here to create your next musical production. Redmint is equipped to produce small scale musical productions for adverts, corporate videos, short movies and similar applications. Redmint Studio also enjoys a network of great local session musicians and composers.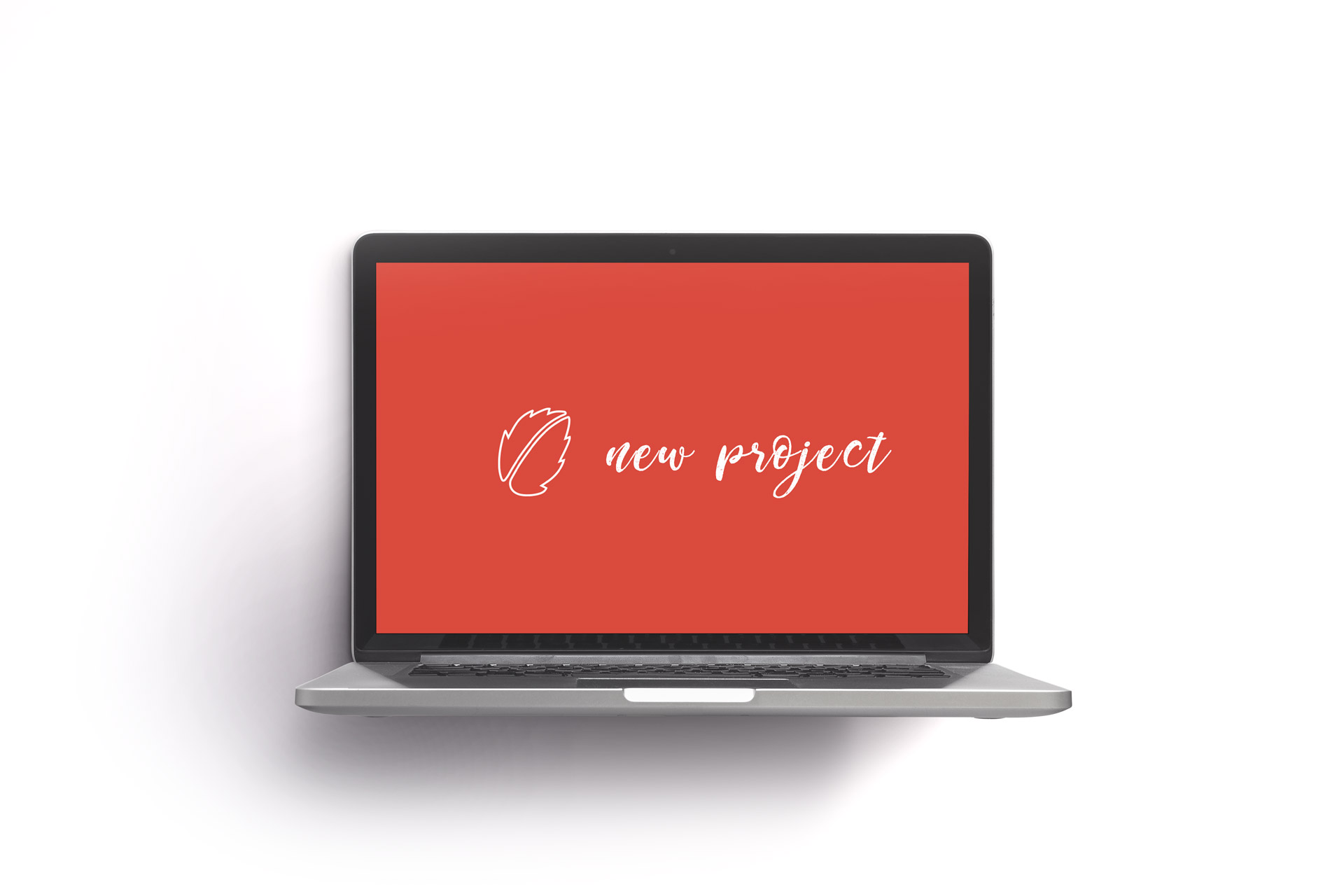 Our Process
"No job is too big, no pup is too small"
– PAW Patrol 
With the right tools, process and expertise, we can build your product efficiently and with great results.
Education
Nerds speak too much jargon! First, we assist you to understand what you need to know, what you can achieve and what are all the options.
Visit our redtalk tech blog for some tips.
Cost & Plan
We understand your requirments, estimate the timeframes and provide you with all the costs. You get the full view of your investment and where/how it can grow.
Build
We design, develop or produce the product we planned together and prepare it to be published
Launch
When our checklist is satisfied, we assist you to launch your product off the ground
ready to roll
Let's get your business off the ground, to the

cloud

(pun intended)