DIGITAL CRAFTS
Websites
•

Software

•

Music
Welcome to Redmint Studio, where technology meets art.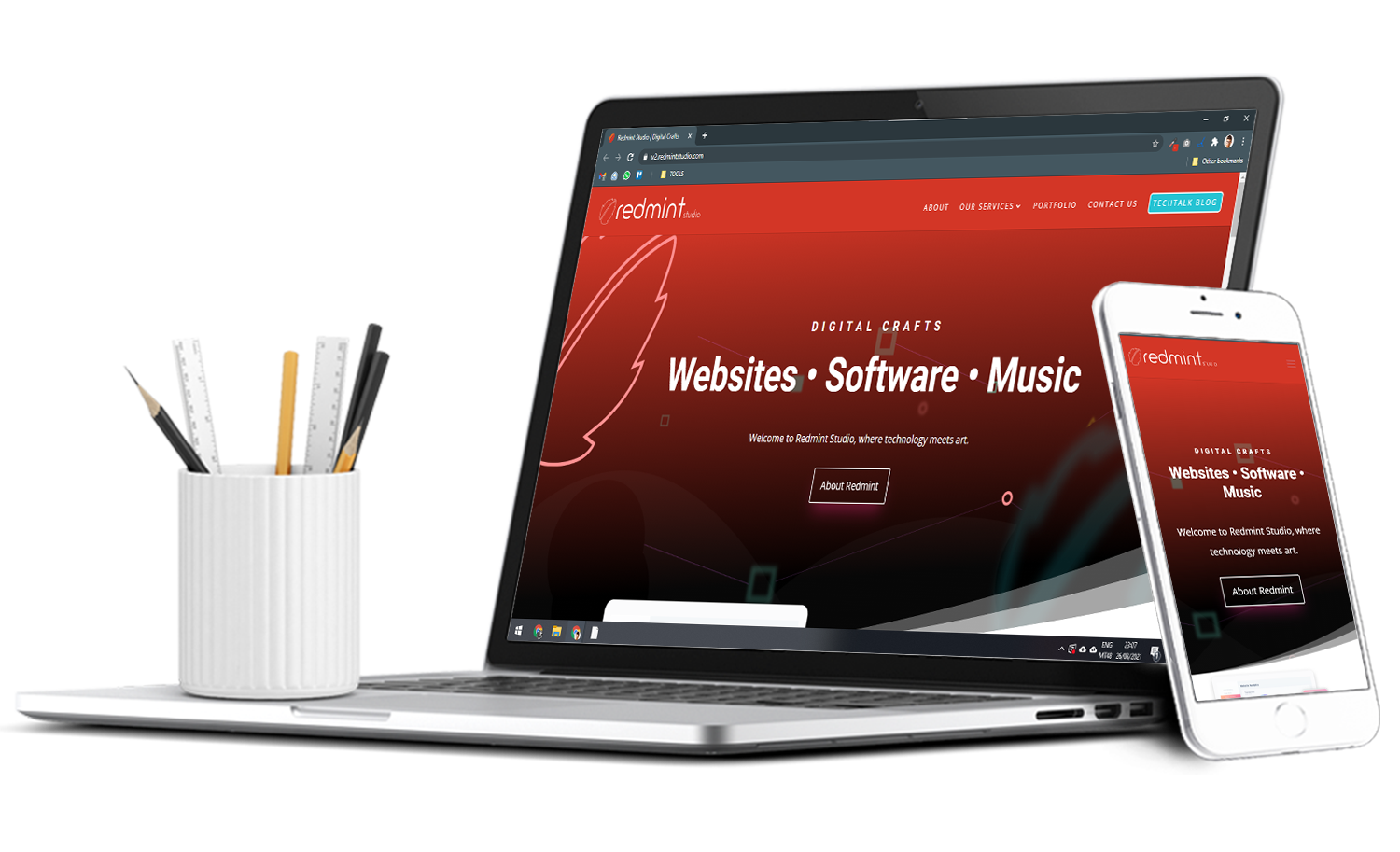 Hit the web running
Reaching your audience is easier, faster, safer, and more effective with the right digital web tools. Get your business online and deliver your business through your website today. 
A (red)mint of creativity is all it takes.  
Web Development
We can design and develop your website. Landing page, info page, portfolio site, e-commerce… We build the site around your business needs and your audience.
WordPress Expert
Get experts' advise for your WordPress project. We can assist in WordPress related issues, custom plugin development and more.
Software & Apps Development
Internal systems may be challenging and expensive. We understand what you need, analyze what is on the market, and provide you with the solution you need, tailor made or off-the-shelf
Music Production
Our side gig is music. Together with local composer we can produce the background music to your next great corporate video, short movie production or other audio-visual projects.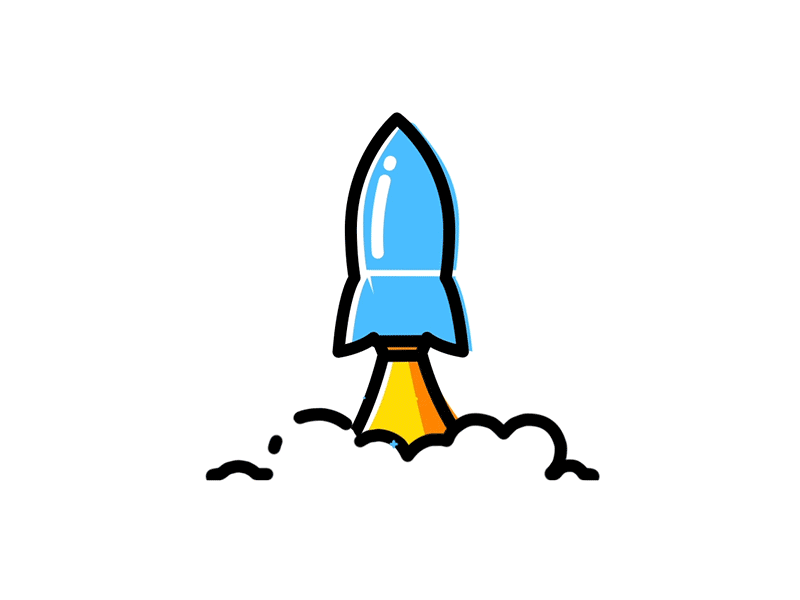 Ready. Set. Lift off!
We're here to help startup businesses get their first website online! With years of experience in developing corporate projects, we can help you with the right tricks to prepare the best ground work to start small and grow bigger, without breaking the bank. 
No clue from where to start? Worry not, visit our blog to start learning the good-to-know-stuff about websites and all the tech around us. 
Latest Projects
our portfolio
Take a look at some of our projects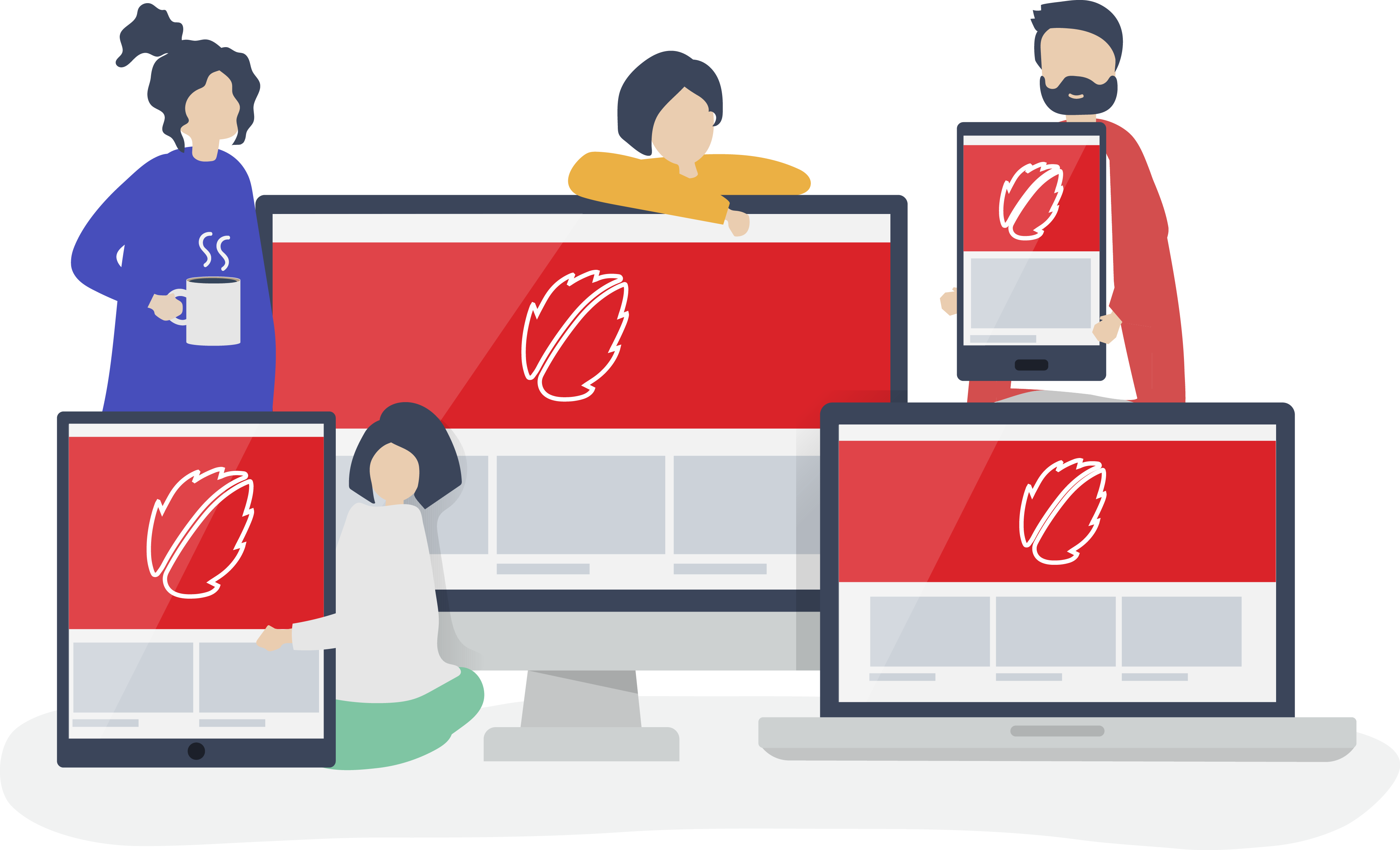 ready to roll
Let's get your business off the ground, to the

cloud

(pun intended)