we do
Web design & Development
With the right tools, good planning and expertise, we can build your next successful web project.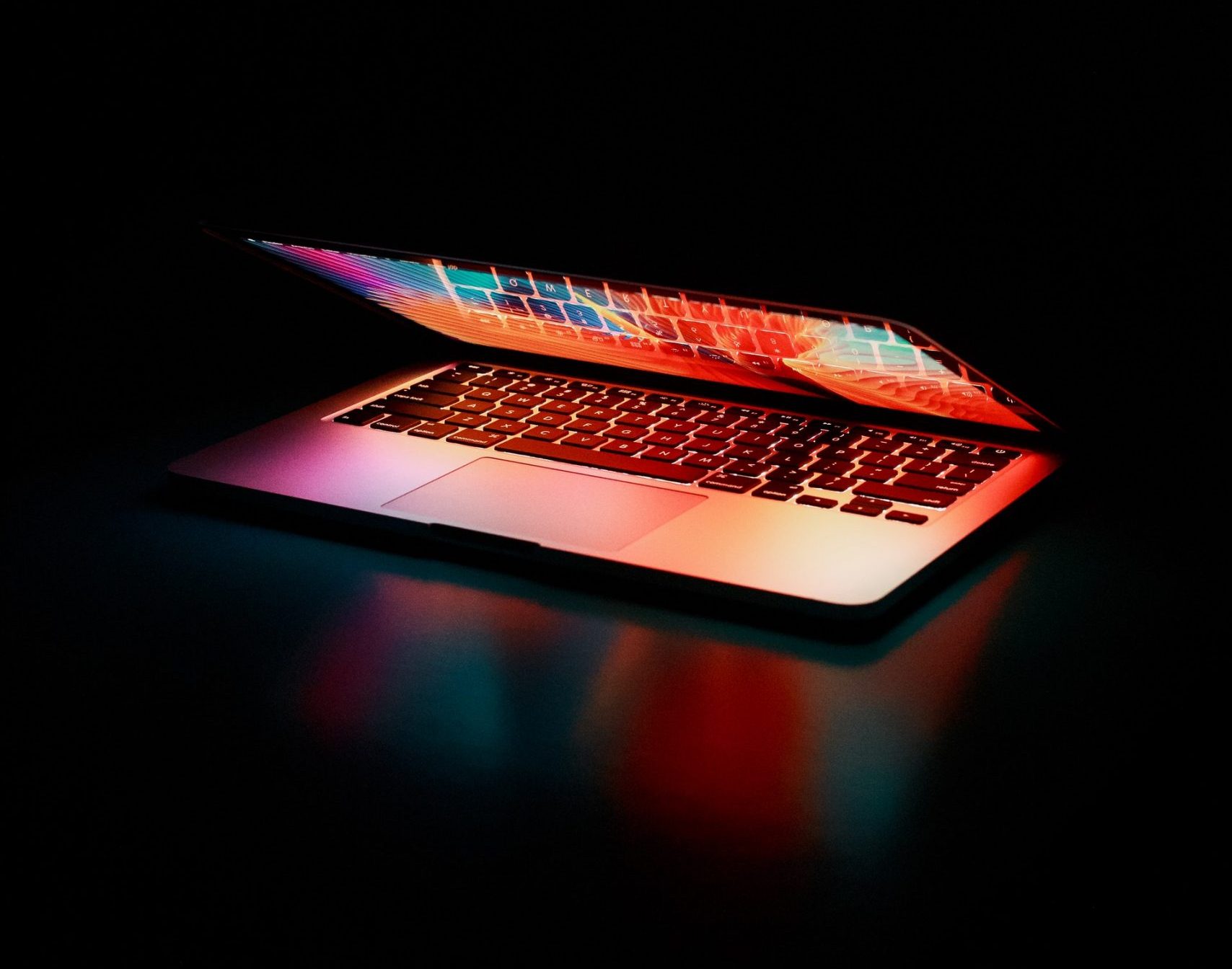 Building blocks
We live in a day and age where a business cannot do without a decent online presence. The biggest issue is creating a good looking website without breaking the bank. We aim to offer start-up packages for basic websites that can grow. Whether it's just a landing page, or a fully-fledged e-commerce website, we use the same CMS foundation – WordPress. This gives the client the flexibility of starting small and grow with the business, while having a good foundation throughout. 
Creating a website is easy with widely available online tools – but creating an effective, good-looking, professional website is another story. A website project is a interesting challenge between functionality and looks. A web developer needs to ensure that the message to the audience is portrayed in the best pleasing way possible, while making sure that the website links, buttons and functions work perfectly to ultimately create the best possible user experience.
Redmint offers a holistic approach in full-filling a web project from A to Z. In addition to inhouse design/developer, an array of trusted partners is available to provide photographic, videography, textual content, graphic design or more advanced technical services.
ready to roll
Let's get your business off the ground, to the

cloud

(pun intended)