Welcome to our nerd blog. We talk all about development, gadgets, online tools, and great-to-know for everyone! Follow our latest articles below…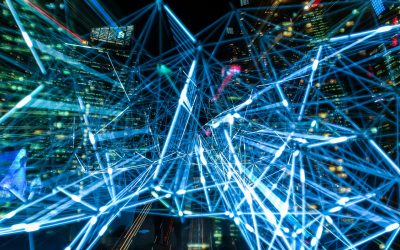 Save it on the cloud The Cloud - a fancy word for hosting servers. In the digital world, the cloud is a widely used reference for the hosting service or environment which is connected and publicly accessible over the internet network. Because of it's 'intangible yet...
Your developer is talking giberish? Want to learn more about current industry standard technology? We can help you understand the rudimental tech stuff, or connect you with the right educators if you want to move to the next level.