Welcome to our nerd blog. We talk all about development, gadgets, online tools, and great-to-know for everyone! Follow our latest articles below…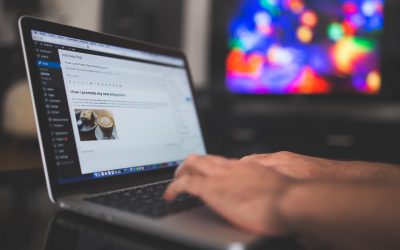 Let's cut to the chase - you need a CMS (content management system) for your new website, and there are plenty of great ones out there. Even if you're an experienced developer, building your own website CMS from scratch is time-consuming, expensive and most of the...
Your developer is talking giberish? Want to learn more about current industry standard technology? We can help you understand the rudimental tech stuff, or connect you with the right educators if you want to move to the next level.